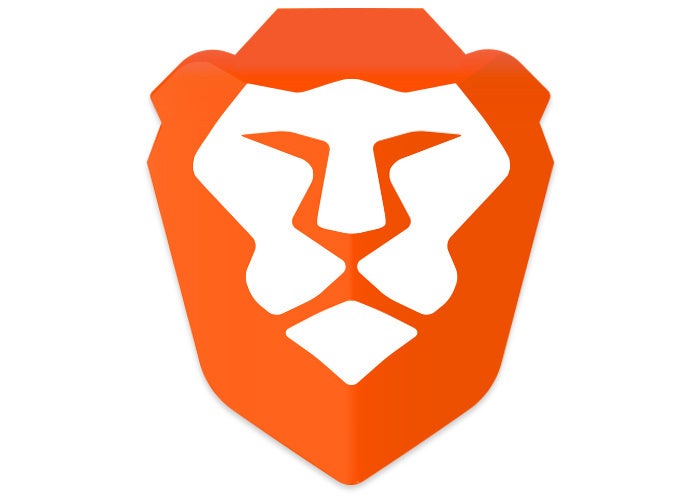 Micropayments on their own can seem pretty insignificant. A half a penny here. An eighth of a token there. Yet slowly and consistently, they accumulate over time. And they can catch you by surprise.
A couple of years back, the Internet Archive signed up to be a Brave 'creator'. Brave, the web browser that prides itself not only on its speed but also its commitment to privacy and security, launched a program where anyone with a website can get paid by its users. So if you install Brave and spend time on archive.org, you can express thanks in the form of a tiny tip, right there in your browser.

Two years ago, this seemed like a fun experiment. A way for the Internet Archive to support a like-minded tech organization, and at the very least, try out something new. This experiment, turns out, has amounted to something far more significant. And worth sharing.
Last week, we hooked up our cryptocurrency wallet to our Brave creator account. Those tiny micropayments that Brave users had tossed into the Archive's virtual tip jar had accumulated, growing into more than 9k Brave Attention Tokens (BAT) – the equivalent of $2500 USD!

This was an unexpected windfall. It was also proof that the current web, the one that's driven by ads that know our every move, doesn't have to be the web of the future. There could be a better way that's secure, private and supported by its citizenry. To all of our Brave browser tippers, we thank you. Every little bit makes a big difference.

If you use Brave and would like to tip the sites you love, learn how here.

If you publish content on the internet, here's how to become a Brave creator.

Thank you, Brave, for your push into micropayments to find alternatives to advertisements. And thank you for including Internet Archive early in your program in such a way that we have earned $2,500.