OpenLibrary team has added pages for 200,000 new modern works and rolled out a brigade of fixes and features.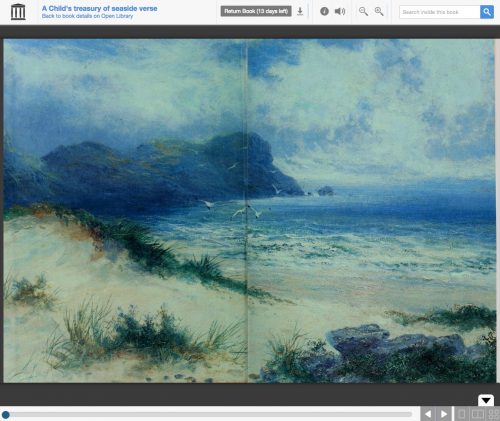 Prioritized by feedback from openlibrary patrons,
Full-text search through all books hosted on the Internet Archive is back online and is faster than ever. You can try the new feature, for example, to see over 115,000 places where works reference Benjamin Franklin's maxim: "Little strokes fell great oaks".
Updated new Book Reader, which looks great on mobile devices and provides a much clearer and simpler book borrowing experience. Try out the new Book Reader and see for yourself!
There are a few small changes in the BookReader that we think you'll like specifically. EPUB and PDF loans can be initiated from within an existing BookReader loan. What this means for Open Library users is two pretty cool things you've long requested:
Users who start loans from the BookReader can borrow either EPUB or PDF formats, and switch formats during the loan period.
Users who start loans from the BookReader can return loans early, even EPUBs and PDFs.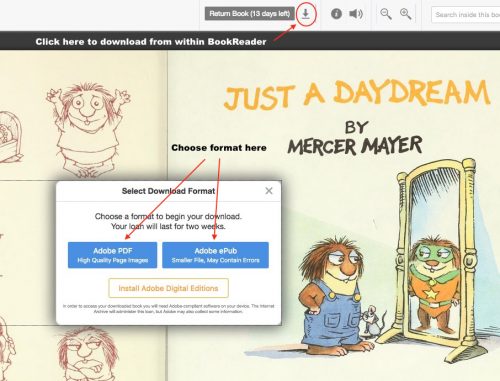 We hope these changes will delight readers, empower developers, and help the community to make even more quality contributions. The path ahead looks even more promising. With clear direction and exciting redesign concepts in the works, the Open Library team is eager to bring you an Open Library at the cutting edge of the 21st century while giving you access to five centuries' of texts.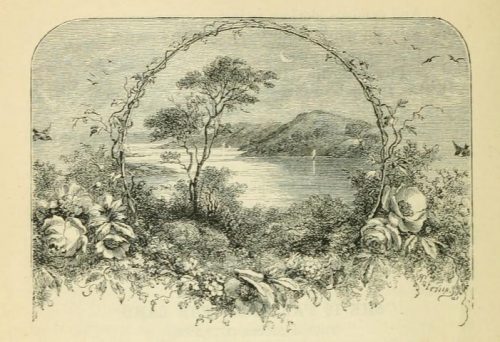 Thank you to Jessamyn West, Brenton Cheng, Mek Karpeles, Giovanni Damiola, Richard Carceres, and the many volunteers in the community.